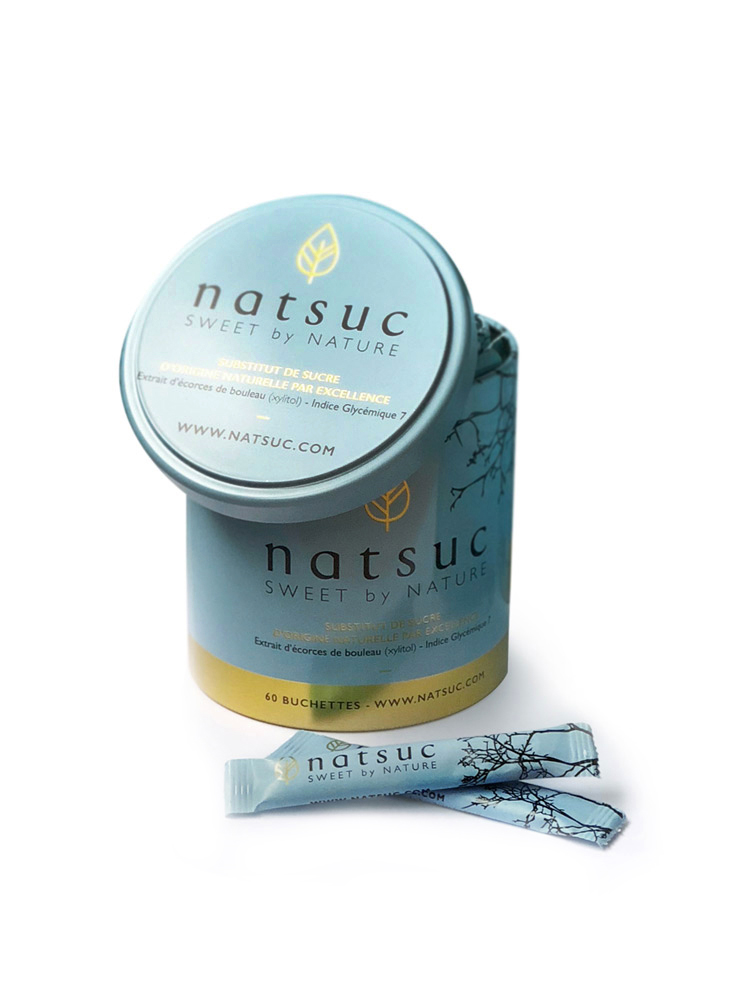 Deco Box of 60 Natsuc sugar sachets
Perfect for hot or cold drinks, yogurts, and syrups in an original individual pack. Our tips: Each 4g sachet replaces the equivalent of a sugar cube.
Discover the product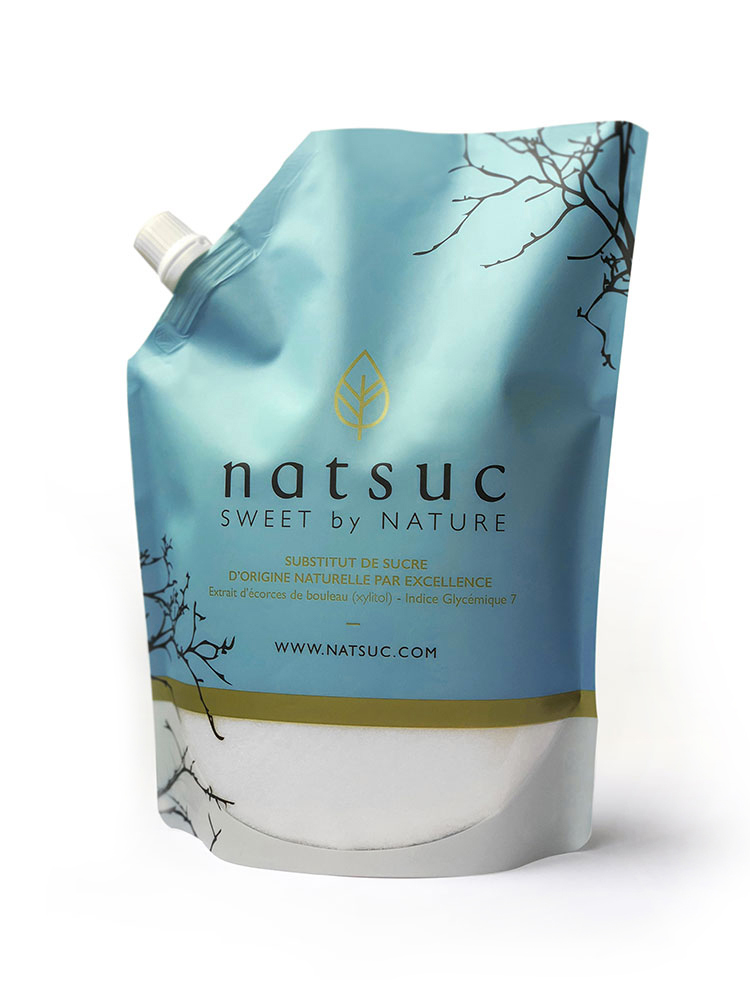 750g Doypack bag of Natsuc powder
Our tips: Natsuc simply replaces sugar in any culinary preparation: jams, pastries, hot and cold drinks. And you can even cut down on how much you use, because when you cook with Natsuc, its sweetening power increases by 30 to 40%.
Discover the product